About Us
Traders Enterprise is a software company that provides tools for the business of trading. Our cloud-based software eliminates time consuming tasks, and brings much needed transparency to a complicated process.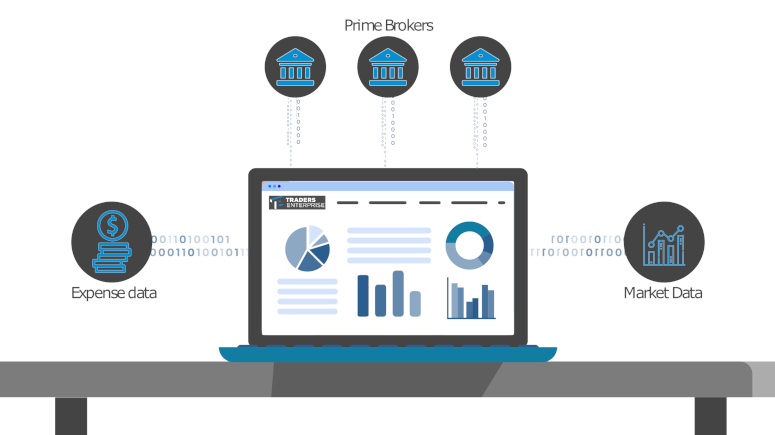 How it works
Every night after hours we connect to each of your brokers and synchronize your data
We process those updates, extracting detailed trading activity and cash flows
We compute house costs and trader payouts, then generate our reports for instant access
Save Time and Eliminate Costly Errors
Your CFO will love the streamlined process that saves hours loading data into spreadsheets or homegrown software.
Tracking down errors is frustrating and time-consuming
How can cutting and pasting into spreadsheets not create errors?
Spreadsheets have a size limit, as your firm grows you'll have to split and reconcile. More time spent, more errors...
Everything you need is available when you hit the office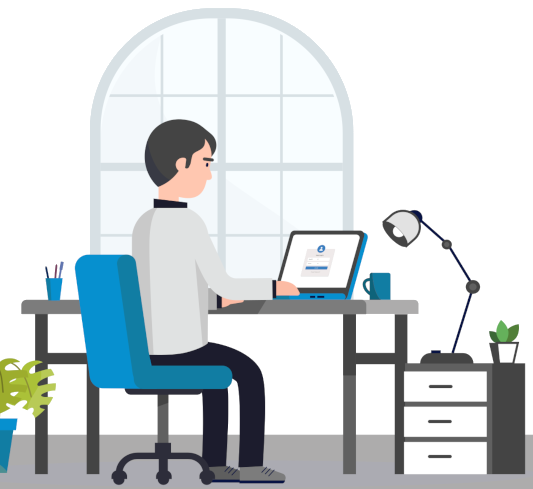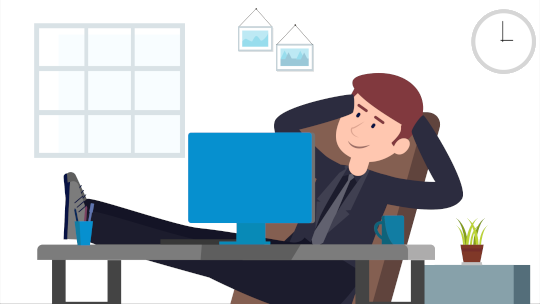 Information at your fingertips
Management loves the apps and reporting we've developed over years working hand-in-hand with our customers.
Drill down on portfolio at the firm, trader and strategy
Measure trader contribution, profitability and trading activity at multiple levels
Detailed tools for risk management and compliance
And we haven't forgotten about the traders
Happy traders are more profitable traders. Traders Enterprise gives traders a complete view of their portfolio, payout and expenses.
Account statement including complete revenue and expense detail
Trader Dashboard and Portfolio Manager for analysis and testing
Know exactly where you stand in real time, and no more lines outside the CFO's office...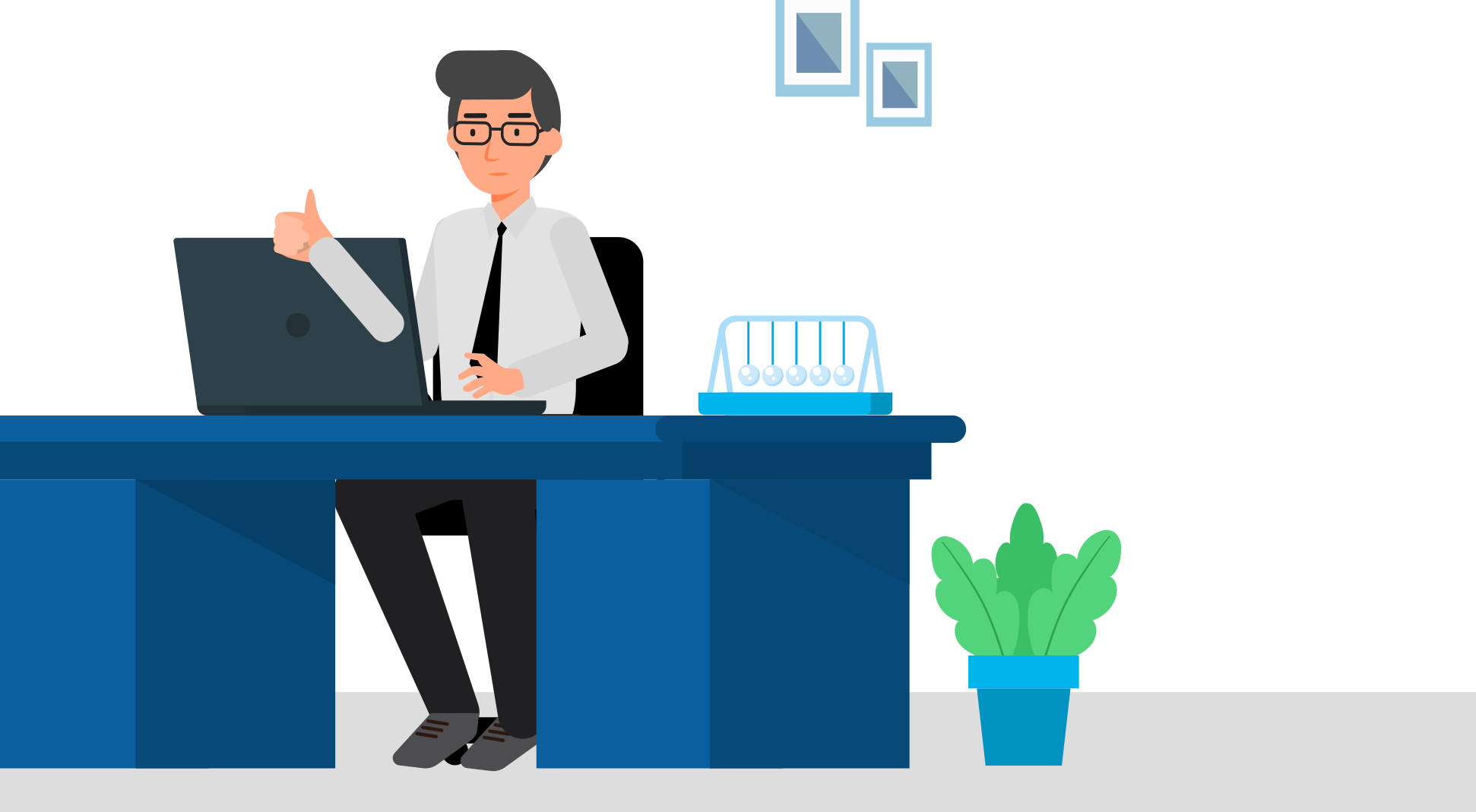 Services
Trader's Enterprise is a unique cloud hybrid model, each client has their own instance that can be customized to meet their requirements.
We've got the data, and we've got the muscle, now it's time to see how far you can take it.
Our continuous monitoring can detect performance degradation or errors as they happen.
Our developers partner with your experts to develop the next generation of financial software.
Get up and running in days. Start seeing all the value that Trader's Enterprise can bring to your business faster than ever.
Contact
Location:
945 Concord Street,
Framingham, MA 01701
Email:
support@traders-enterprise.com